a barefoot luxury, all-inclusive experience
on your own private island in Belize.

Belize Luxury Private Island Resort
Royal Palm Island is now Shaka Caye! The same Belize private island you love…now even better!
Welcome to Shaka Caye, an all-inclusive private island resort in Belize that offers luxury beachfront villas, convenient all-inclusive packages, and thrilling adventures. Shaka Caye sits on its own private island off the coast of Belize City, and with a limited number of guests on the island at any given time, we guarantee a truly unique island experience.  Discover the pristine white sand beach, crystal clear Caribbean Sea, and tranquil atmosphere that makes this Belize island the ideal place to disconnect and recharge.
White sandy beaches just minutes to the Belize Barrier Reef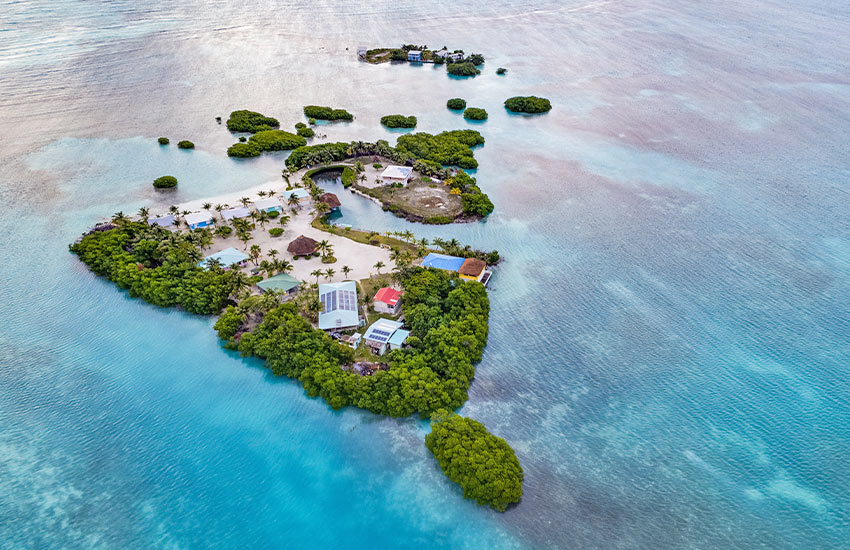 The best and easiest location to reach in the Caribbean. Only a beautiful 25 min boat ride from Belize City.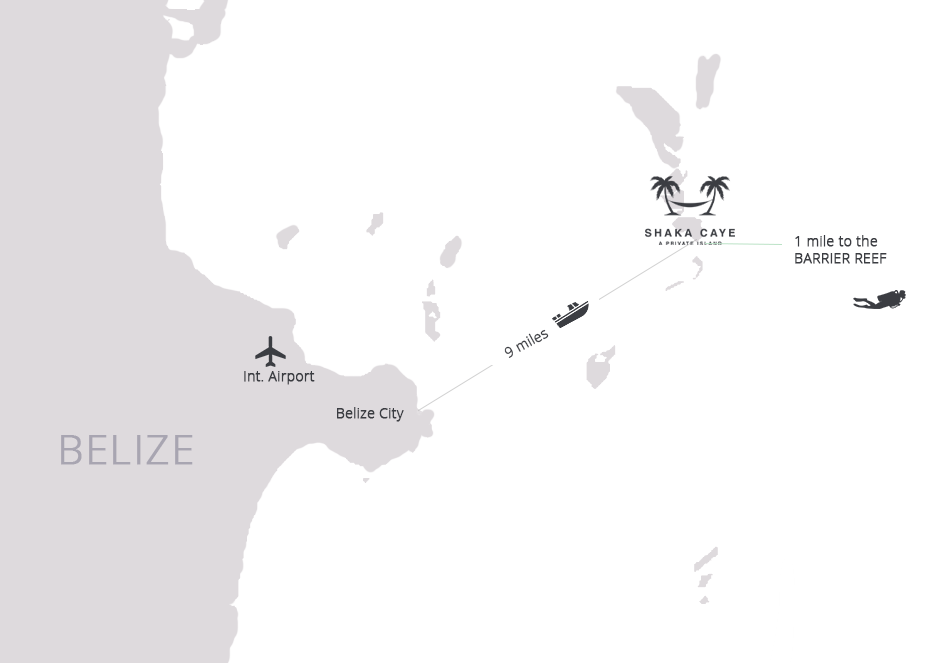 Your luxury villa on your own white sand
Fall asleep to the sounds of the waves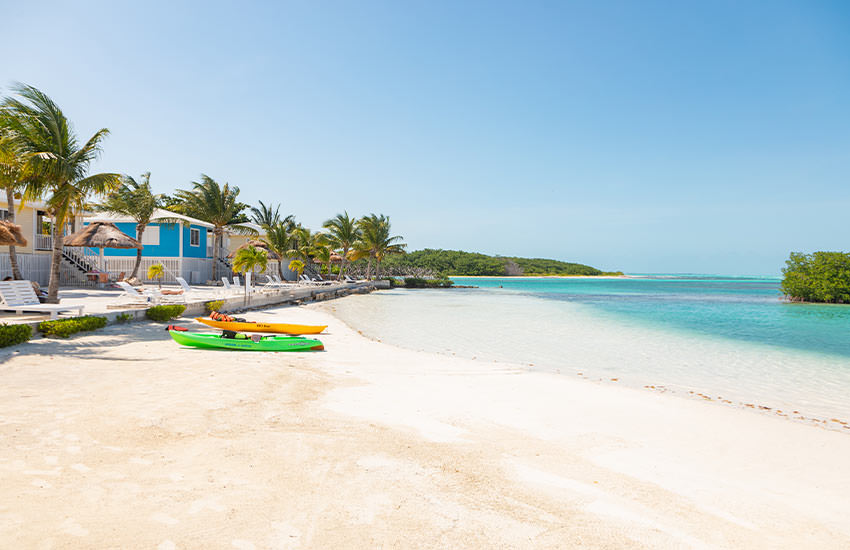 Cheers to a Truly All-Inclusive Experience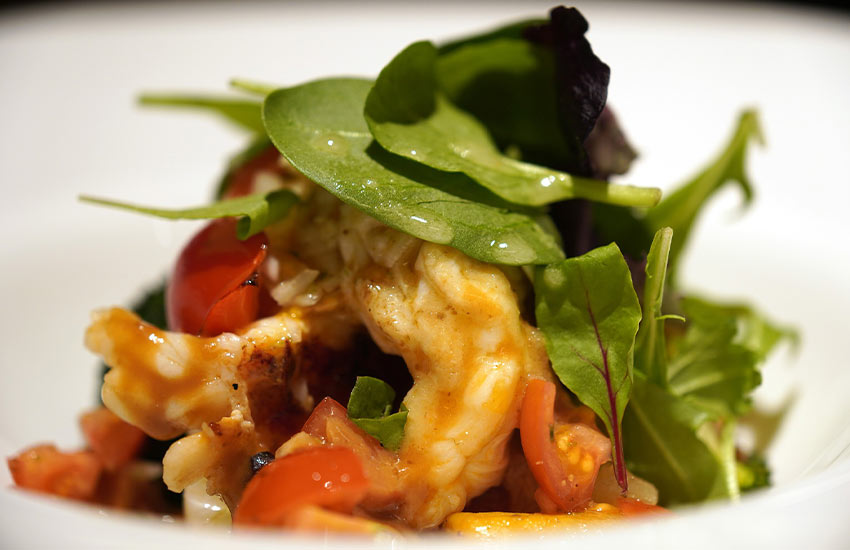 Serving the Caribbean's finest bounty
The Caribbean is your playground