You may be in the middle of the ocean, but relax knowing you'll have all the finest resort amenities you'd expect of a five-star resort.
having your very own butler
Upon arrival, you will be assigned a butler who will assure that your stay is extra special and unforgettable.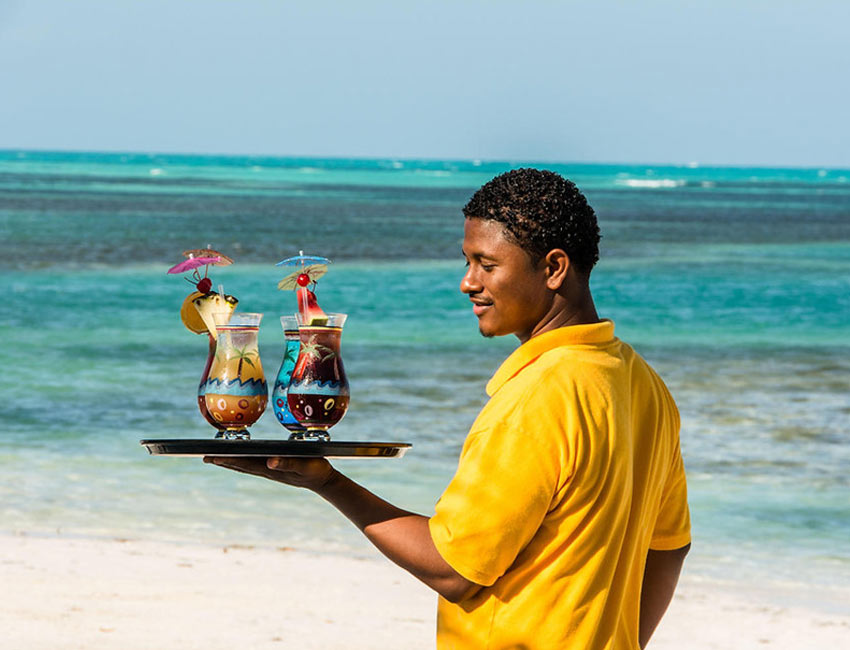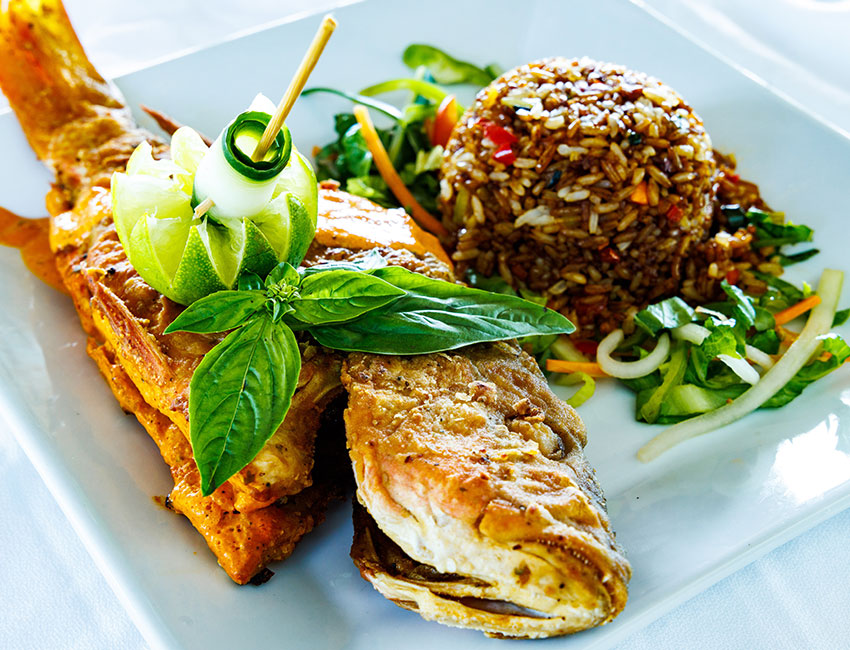 Intimate dining in remote locations, breakfast on a private beach or your own private terrace, open-air picnics, seaside moonlight dinners, and fun-filled community dinners with the rest of the guests—all conspire to create memorable moments and dining experiences you will never forget.
The healing powers of Belize
Leave the world behind and enter a realm where time doesn't exist. Our highly skilled therapists draw on Belize's natural elements to help you relax, restore and rejuvenate. With a range of blissful treatments and relaxation practices, this is your place to take a moment before returning to the world completely transformed. For a personal experience, treatments and holistic practices (yoga and meditation) are available in your villa upon request.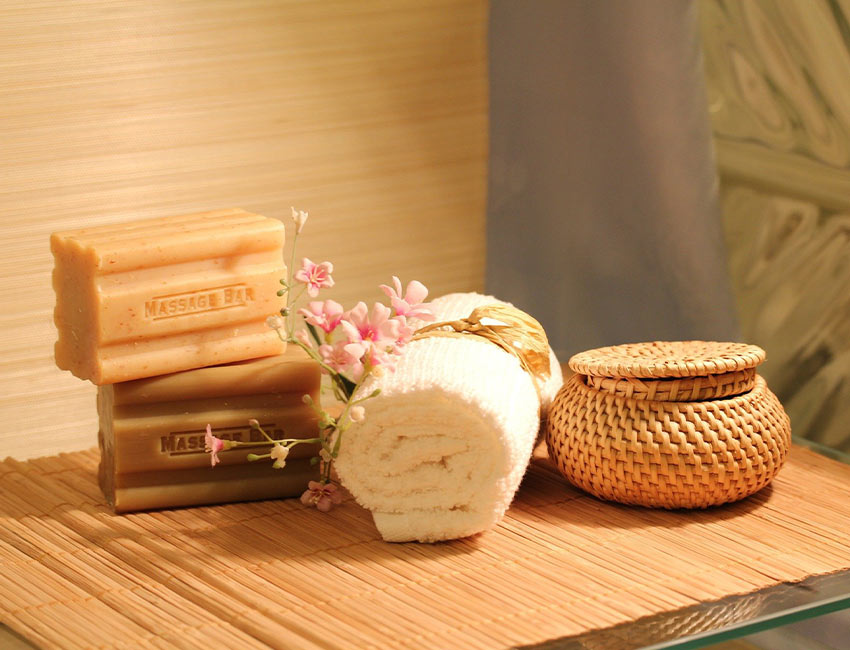 Upon arrival, you will be assigned a butler who will assure that your stay is extra special and unforgettable. 
Offer welcome cocktails and culinary treats. 
Escort you to your villa and coordinate luggage handling. 
Provide you with all information regarding resort facilities. 
Handle your private check-in
Orchestrate any personal accommodation preferences. 
Supply a cell phone number to reach him/her when needed. 
Provide a private resort orientation. 
Setup your Wifi and technology comforts
Make all dinner reservations, tour bookings, on-property activities, and spa treatments for you. 
Serve you your favorite drinks while you lounge on the beach and the island
Serve you breakfast in your Villa or on the beach
Liaise with housekeeping regarding the servicing of your suite. 
Ensure that your suite is kept in perfect condition and arranged the way you like during your stay. 
Expedite all room service orders. 
Ensure your table is arranged in the restaurant of your choice for dinner. 
Arrange a perfect romantic dinner for two on the beach 
Ensure your bags are brought up to the departure area. 
Escort you to the lounge and process your paperwork for check out. 
Escort you to your boat transportation and bid you farewell. 
"The resort takes care of transportation, food, and daily room cleaning services. The resort has paddle boats, kayaks and floats available for the guests. You'll never see water this blue and clear. I'm telling you from experience, you will NOT regret coming to this island!! Once in a lifetime experience!!"