Belize Inland Adventure Tours
Immerse yourself in the wonders of Belize's inland treasures with our exciting and immersive mainland Belize tour experiences at Shaka Caye Island Resort. From ancient Maya ruins to thrilling adventures in nature, our inland tours offer a unique blend of history, culture, and outdoor exploration. Discover fascinating remnants of the ancient Maya civilization as you explore awe-inspiring ruins hidden within dense jungles. Delve into the heart of Belize's natural beauty with thrilling excursions, trekking through lush rainforests, encountering exotic wildlife, and enjoying breathtaking views from treetop zip-lines. Let Shaka Caye Island Resort be your gateway to unforgettable inland exploration in Belize.
These inland tours can be booked individually or as an add-on to one of our packages.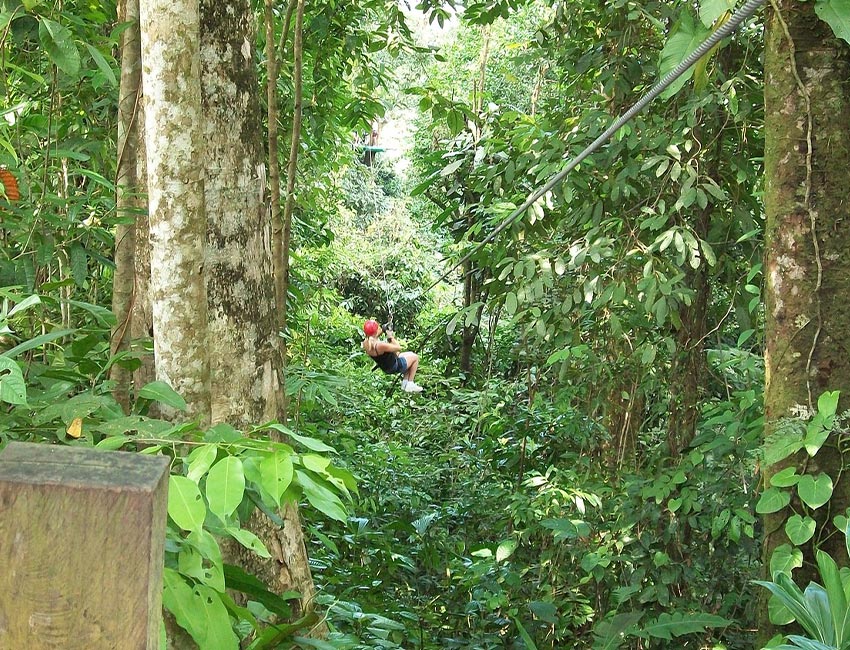 Explore the mystical underground world of caves and discover the secrets of ancient Maya civilizations. Delve into the rich history and architectural marvels of Maya ruins, where towering temples and intricate stone carvings transport you back in time. Experience the adrenaline rush of ziplining through the lush rainforest canopy, taking in breathtaking views of the surrounding landscape.
For nature enthusiasts, our tours offer the chance to encounter Belize's diverse wildlife. Observe native animals in their natural habitats, from the endangered black howler monkeys to a wide array of colorful bird species. Cruise along rivers, enjoying the scenic beauty of the rainforest, and uncover hidden gems nestled within the jungle.
Whether you're seeking adventure, cultural exploration, or a deeper connection with nature, our inland tours in Belize provide a captivating experience. Join us as we take you on a journey to the heart of Belize's inland treasures, where ancient history and natural beauty converge to create memories that will last a lifetime.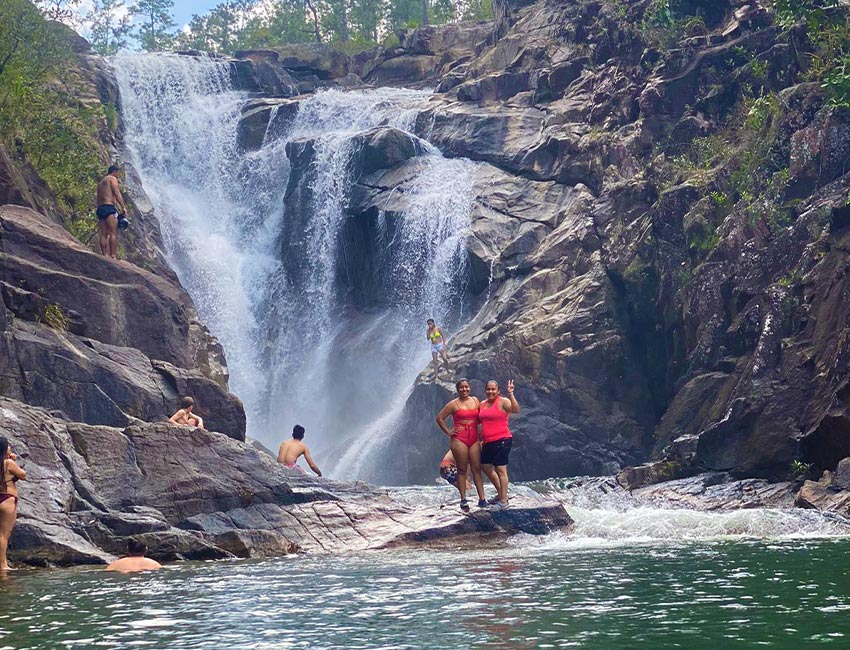 Note: Tours may have a minimum number of guests to go out. Prices include park entrance fees, equipment rental, snacks, local lunch, drinks, A/C transportation, and expert tour guides.
Cave Tubing 
US$132/per person
Cave Tubing & Altun Ha Maya Ruins
US$175/per person
Cave Tubing, Ziplining, & Zoo
US$186/per person
Cave Tubing & Ziplining
US$168/per person
Cave Tubing & Xunantunich Maya Ruins
US$186/per person
Xunantunich Maya Ruins & Zoo
US$186/per person
Altun Ha Maya Ruins & Baboon Sanctuary
US$162/per person
ATM (ActunTunichil Muknal)
US$240/per person
Lamanai Maya Experience (Pok-ta-Tok Ball Game)
US$168/per person
Lamanai Maya Ruins
US$180/per person
Pachamama Maya Experience
US$150/per person
Tortilla Making Tour & Medicinal Trail Walk
US$120/per person
"The people are amazing. It is a private paradise! We took our son who is 11 and he had an absolute blast. The excursions are all private and so well done! We did something everyday from lobster diving, to visiting the Mayan ruins, snorkeling, visiting surrounding islands, etc. etc."