A private island all to yourself
A Belize private island rental is perfect for weddings, family reunions, conferences, or retreats. When you book Shaka Caye, you have the entire island and staff to yourselves allowing you to create a unique, individualized, and unforgettable experience for your group. It doesn't get any better than this!
Island accommodates:
Up to 30 overnight guests
OR up to 100 for a day time event (contact us for special pricing)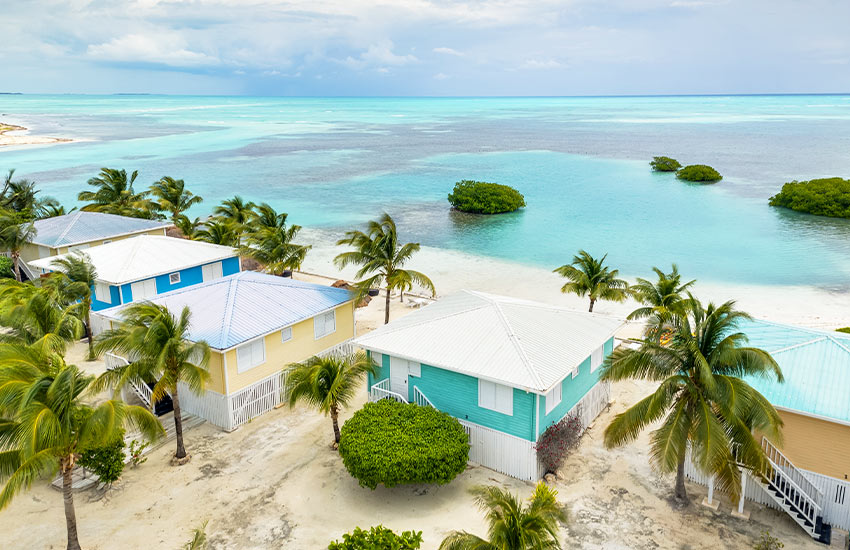 Beachfront Villas
THREE private villas with two bedrooms and two bathrooms each, private deck, and lounge areas (2-5 guests).
TWO shared villas that are divided into two separate one-bedroom/one-bathroom suites that can house 1-2 guests in each. Four units total.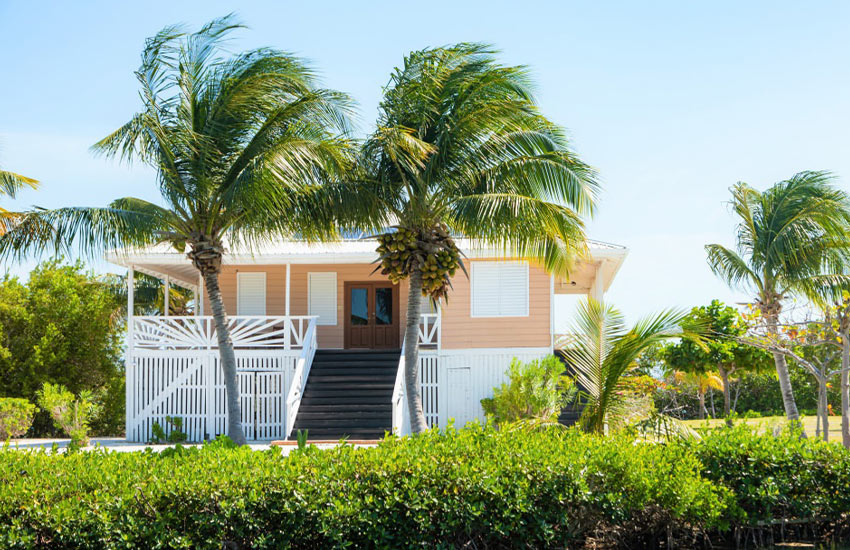 Private Island Villa
ONE bedroom and two bathrooms, kitchen, lounge, dining room, and an incredible wrap-around deck with 360-degree views of the Caribbean Sea (2 Guests).
All-inclusive rate –  US$9,500  per night
for up to 30 guests

Reef Group Snorkel
$40/per person (min: 6 persons)
Reef Private Snorkel
$130 (max: 2 persons)
Great Barrier Reef Dive
Contact us for pricing
Blue Hole Dive
Contact us for pricing
Dive Certifications
Contact us for pricing
Island Hopping Group
$55/per person (min: 6 persons)
Island Hopping Private
$160 (max: 2 persons)
Sunset Cruise
$150/per couple (max: 2 persons)
Troll Fishing (full day)
$475  (max: 2 persons)
Troll Fishing (half day)
$325  (max: 2 persons)
Spin Fishing (drop fishing – half day) 
$250  (max: 2 persons)
Combination Fishing
$300  (max: 2 persons)
Fly Fishing
Contact us for pricing
Day Deep Sea Fishing (half day)
$2,500 for 6 persons
Day Deep Sea Fishing (full day)
$2,900 for 6 persons
Romantic Beachfront Dinner for 2
$100/per couple (max: 2 persons)
Bottle of Wine
contact us for pricing
Bottle of Champagne
contact us for pricing
Shaka Signature Swedish Massage (60 min)
$95
Shaka Signature Swedish Massage (90 min)
$130
Shaka Deep Tissue Massage (60 min)
$115
Shaka Deep Tissue Massage (90 min)
$150(max: 2 persons)
Hot Stone Massage (90 min)
$175
Sunburn Therapy Massage (60 min)
$115
Children's Mini Massage (30 min)
$60